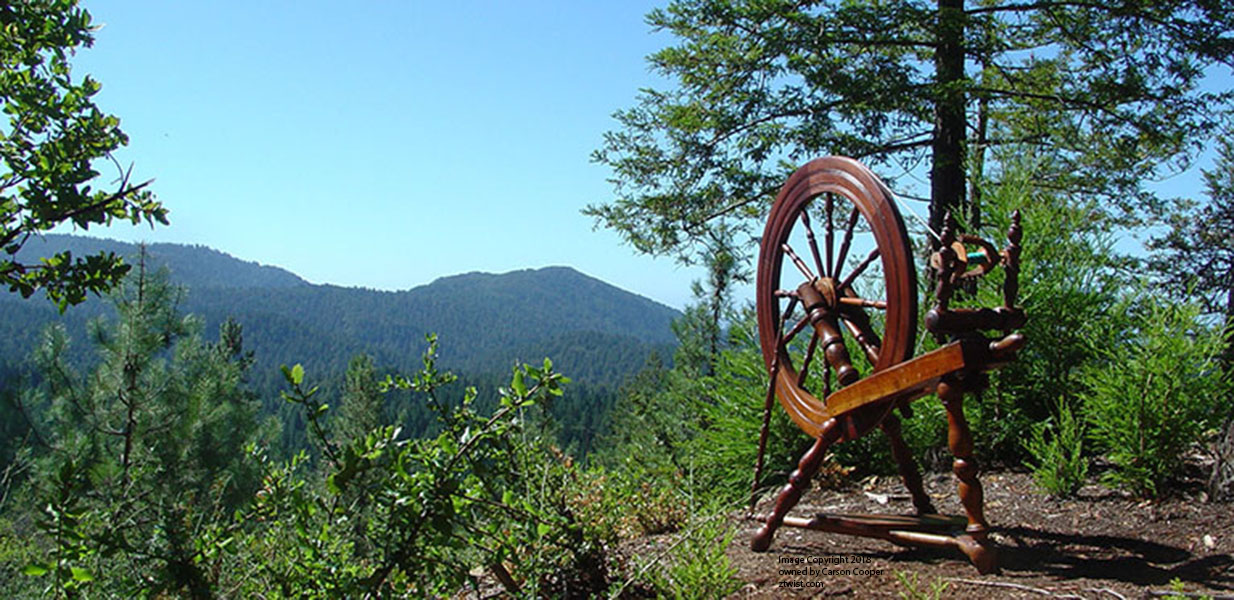 Welcome
"Ztwist" is a term familiar to most handspinners, being a direction of twist inserted into yarn. It is also the web home for Carson Cooper Spinning Wheels, manufacturer of fine handmade tools for the fiber community. For those looking to have a wheel custom made, we invite you to review our "Commissions" page for a preview and listing of the available wheel styles to choose from.
Shop News
For a bit longer, we shall continue accepting special orders. Sometimes though a wheel "ready made" may do as well, without the wait. Our current listing of fine finished, or in progress, wheels may be found below.
Finished Wheels (and books!) Available For Purchase
For information regarding the purchase of any wheel shown below, additional photos, etc. our e-mail contact is: info@ztwist.com
To purchase books, just click on the link below image to visit our book store.