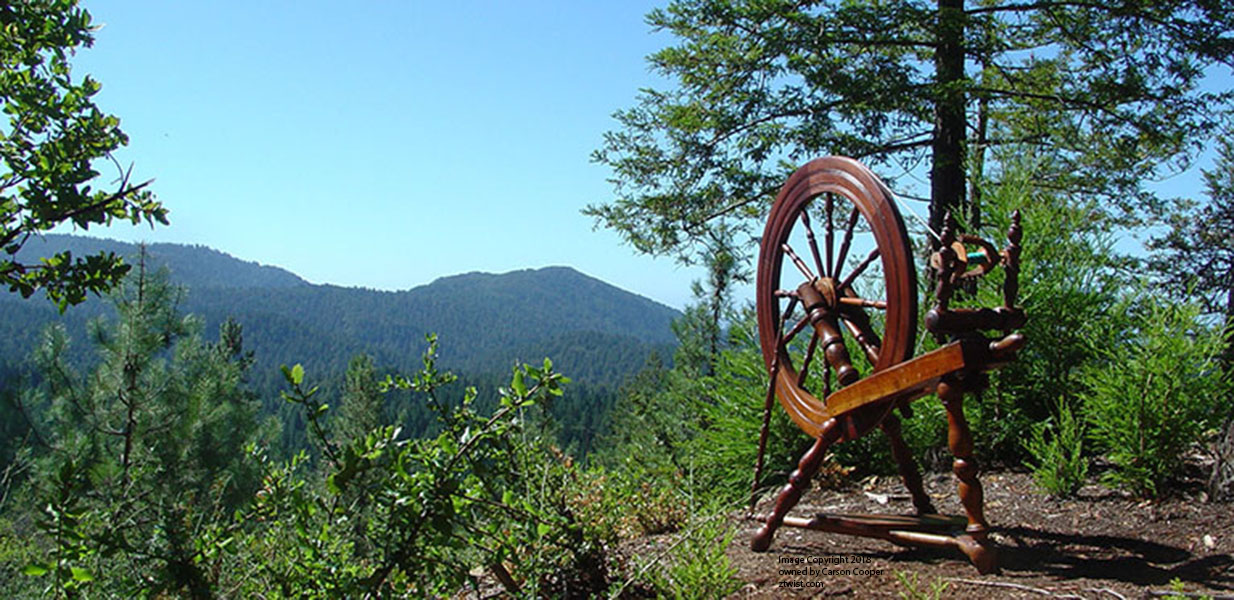 Welcome
"Ztwist" is a term familiar to most handspinners, being a direction of twist inserted into yarn. It is also the web home for Carson Cooper Spinning Wheels, manufacturer of fine handmade tools for the fiber community. For those looking to have a wheel custom made, we invite you to review our "Commissions" page for a preview and listing of the available wheel styles to choose from.
Shop News
We're excited to announce the publication of the new book: Guide to Making Accelerated Spinning Wheels. Plans and Instructions for making the Krista and Quincy wheels, two of our most popular wheels.
Please note: Due to the Covid pandemic, we will not be providing International shipping for the foreseeable future. This includes books as well as wheels. Shipping shall remain available within the United States.
Available Wheels (and books!) For Purchase or Pre-order
For information regarding the purchase of any wheel shown below, additional photos, etc. our e-mail contact is: info@ztwist.com
To purchase books, just click on the link below image to visit our book store.