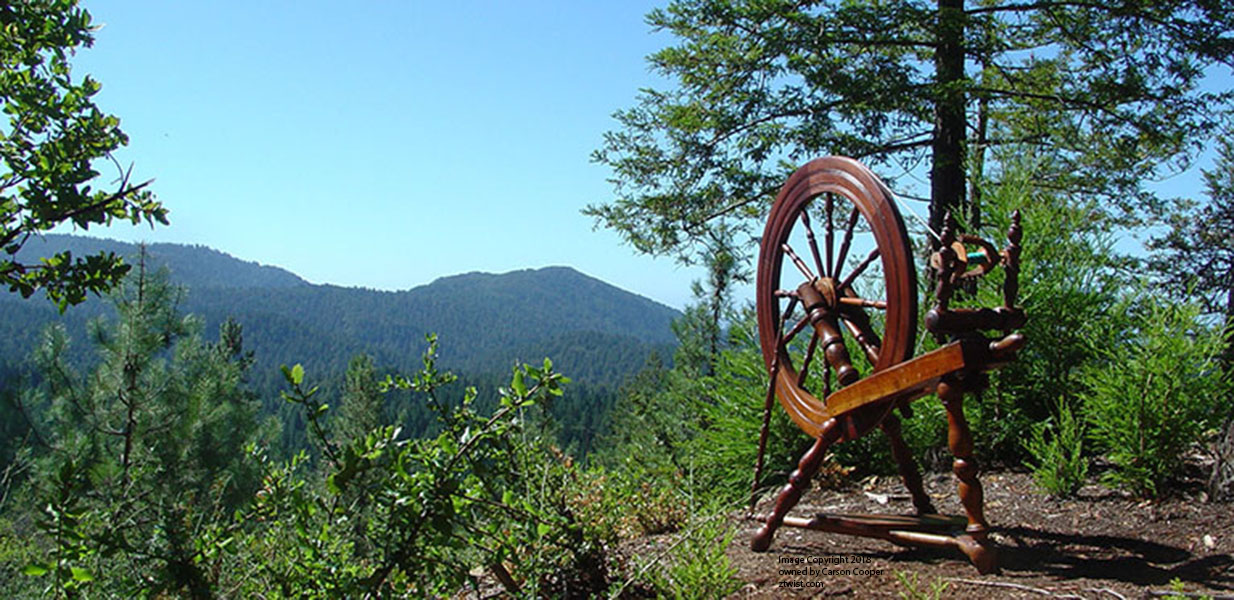 Welcome
"Ztwist" is a term familiar to most handspinners, being a direction of twist inserted into yarn. It is also the web home for Carson Cooper Spinning Wheels, manufacturer of fine handmade tools for the fiber community.
Shop News
In 2020, Coop's home and workshop were completely destroyed by the massive CZU August Lightning Fire that hit the Santa Cruz mountains. All wheels in progress, wood and other supplies, specialized and vintage tooling for building wheels, jigs, fixtures, antiques, a small inventory of books, were lost in the fire.
The process of recovery will be a slow and arduous one, but it is our intention to do just that. Recover.
For any who may wish to aid in this effort we have established the Donation link below. To any and all who send contributions towards our recovery, our extreme gratitude goes out to you. Thank you, and be well.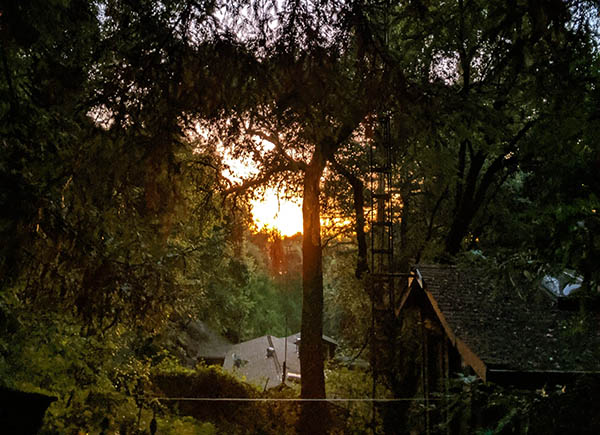 Please note: Due to the Covid pandemic, we will not be providing International shipping for the foreseeable future. Shipping shall remain available within the United States.
Available books for Purchase below.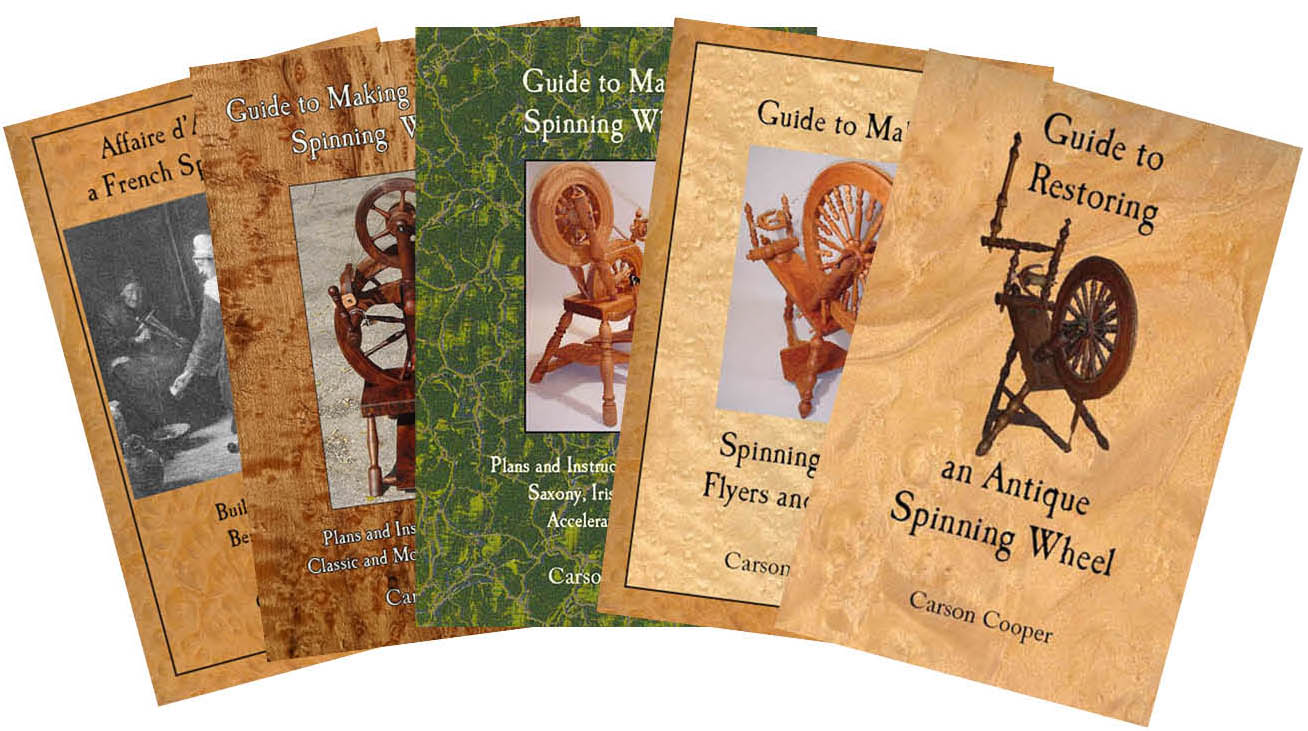 To purchase books, just click on the link below image to visit our store. All titles are currently in stock and ready to ship via USPS Priority Mail.
For information regarding getting on the list for future builds of any wheel shown below our e-mail contact is: info@ztwist.com